Holger Berger (Joe) Designs For Inthorn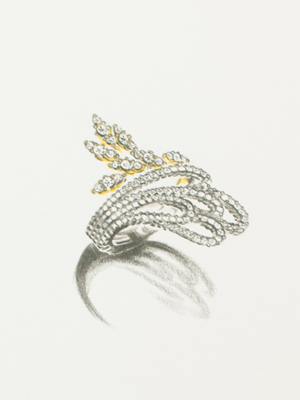 A sharp eye and an unmatched enthusiasm for creating value and beauty, has resulted in Holger leaving a lasting impression on every market that he has graced with his designs. Three decades later he agrees that, his initial training as a goldsmith was immensely helpful to his career in design. Success has taken him to every major fine jewelry center in the world and the passion to create something new and exciting, just seems to be growing with each assignment.
Raising its competence in design to new heights, Inthorn now draws on the cutting edge talent of Holger Berger or Joe as he is often called. Born in the German town of Pforzheim nicknamed 'Goldstatd' or 'Golden City' for it's famous watch and jewelry making industry, Holger began his affair with jewelry at a very young age. Training to be a goldsmith, he often dreamed of his jewels being worn and admired by style conscious jewelry lovers across the globe. It was this ambition that took him back to school, he decided to join a professional jewelry design school in Germany. Design creativity that seemed to flow naturally through him fused seamlessly with the professional training and unleashed a passion, that has never ceased to grow.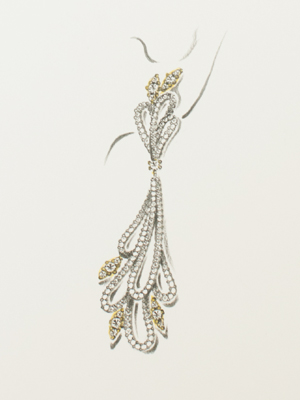 Holger's designs seem to stand still in time, the classic look of every single piece casts a refreshing glow that grows on you. They make a statement that is not dated by changing trends or passing fashion. You can now experience the graceful beauty of Holger's creations in a collection designed exclusively for Inthorn. Available as single beauties or in the form of entire sets, the 'Holger For Inthorn' creations combine the scintillating creativity of a great designer with the unmatched crafting skills of Inthorn.