The Responsible Jewellery Council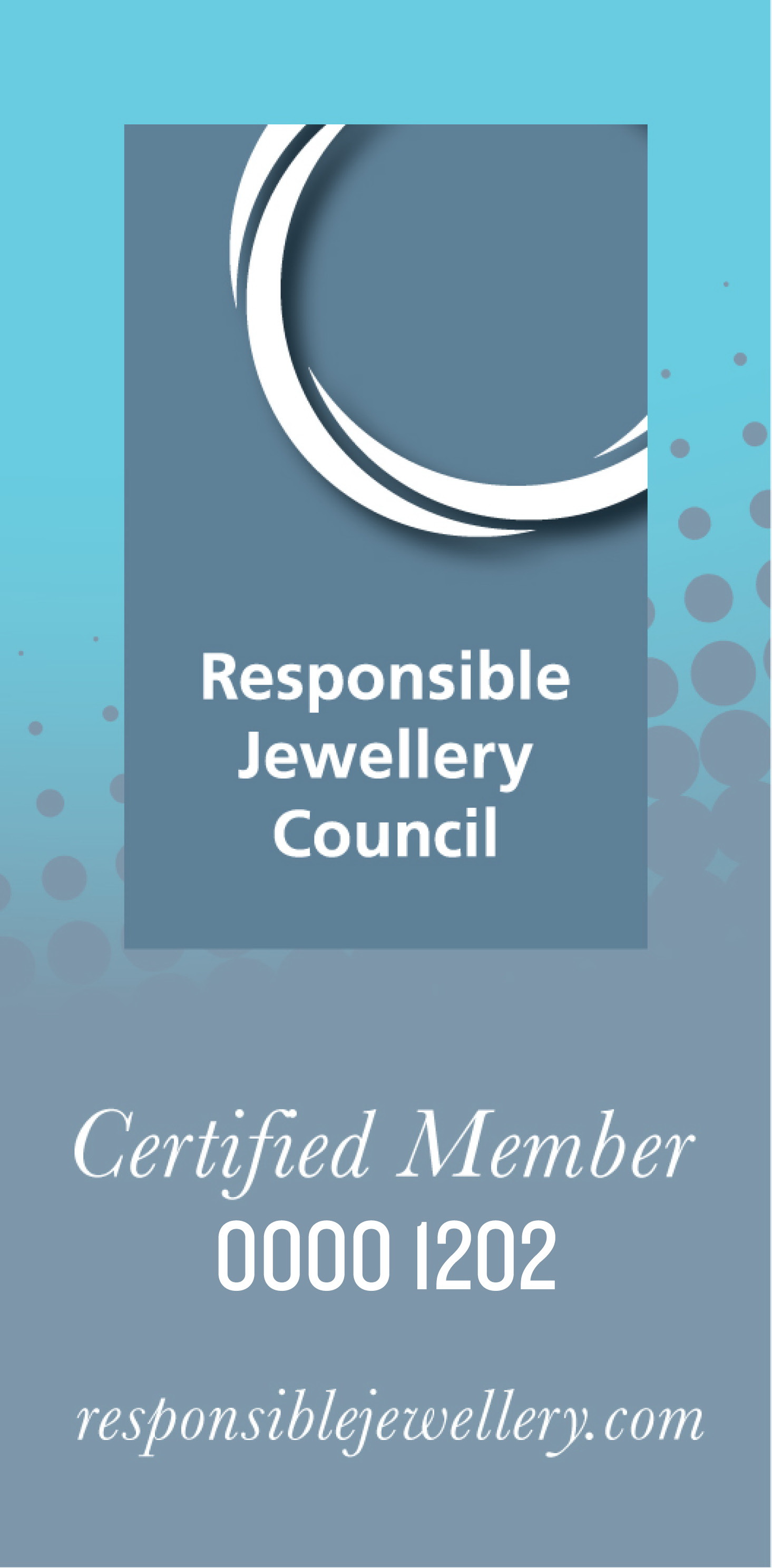 Inthorn Company Limited has implemented our business practices and operations based on fair, ethical and equitable practices, sustainable sourcing, transparency and creating high value business and responsible partnerships according to Responsible Jewellery Council Code of Practices.
The Responsible Jewellery Council is an international not-for-profit standards and certification organisation. It has more than 1,000 Member companies that span the jewellery supply chain from mine to retail. RJC Members commit to and are independently audited against the RJC Code of Practices – an international standard on responsible business practices for diamonds, gold and platinum group metals. The Code of Practices addresses human rights, labour rights, environmental impact, mining practices, product disclosure and many more important topics in the jewellery supply chain. RJC also works with multi-stakeholder initiatives on responsible sourcing and supply chain due diligence.
January 24, 2018