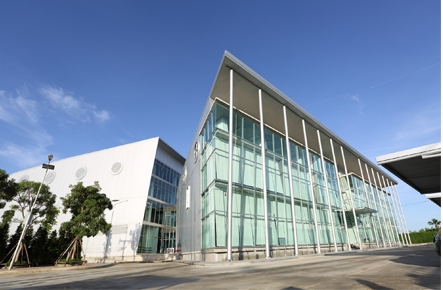 We have assembled some of the best professionals from the jewelry industry, and provided them with the latest technology and training. The factory creates an environment that encourages the creation of fine jewelry, with high standards in terms of quality and style. In our opinion, even the best production equipment requires highly skilled human involvement to yield quality. The Inthorn factory is designed and planned to create an environment that is conducive to staff development and long term retention.
With the aim of providing a comprehensive jewelry production solution, we give equal emphasis to product quality, customer support and on time delivery. This enables our clients to concentrate on market strategy, without having to get involved in production and delivery logistics. Manufacturing fine jewelry involves processes that need to be tracked at every stage of production. The fully integrated systems deployed across the entire organization, help keep track of every detail in the production process.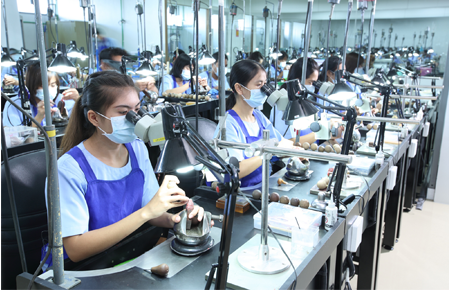 A clean and comfortable working environment helps staff concentrate on the work and deliver consistent quality.
The factory is designed and constructed to ensure quality without compromising on the safety of the staff.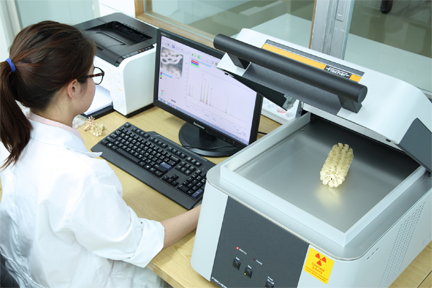 Every movement of the product as it is being manufactured is traced and monitored to ensure, high quality standards.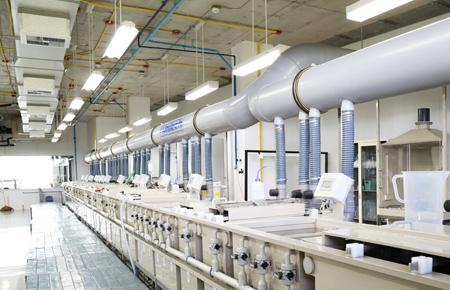 Inthorn has implemented a sophisticated jewelry plating system that delivers quality while caring for the environment ... read.