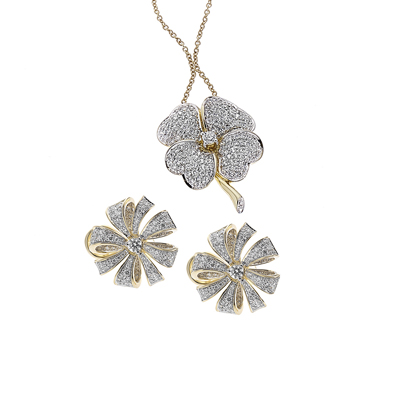 Cutting-edge designs have the desirable effect of enhancing the luxury factor of diamond jewelry. Designs can be picked from our collection or provided by our clients. Our team of experts keeps a constant watch on market trends, and are always glad to share their ideas and knowledge.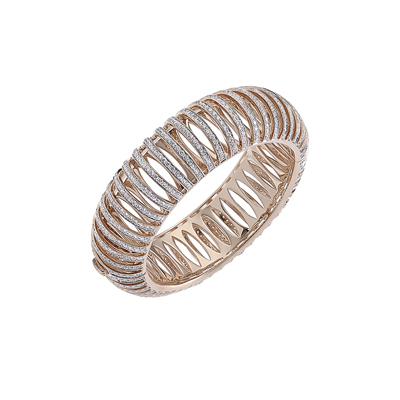 Each design calls for a specific type of setting to be used for the diamonds, our craftsmen are trained to execute even the most complicated types of gem and diamond settings. We can efficiently execute orders for diamond jewelry that include extremely complex and intricate features.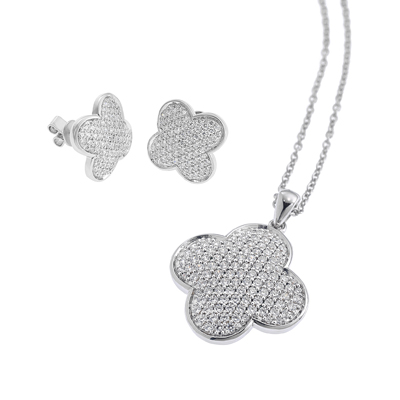 The Inthorn jewelry factory is home to some of the best jewelry design and production talent in the industry. The production team leverages on the state of the art production facility available to them, to create diamond jewelry that is perfectly suited for the style conscious buyer.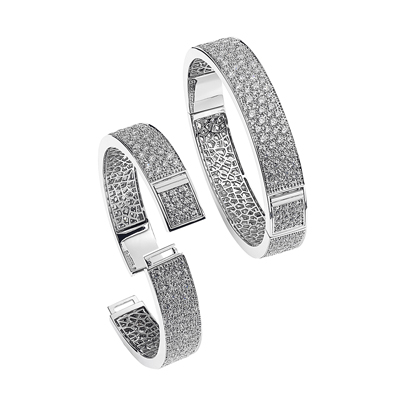 Inthorn diamond jewelry represents a fine fusion of, elegant design elements, exceptional craftsmanship and unmatched quality. Each design is researched for technical excellence and this, ensures that our diamond jewels are long lasting and comfortable to wear. These are precisely the features that impress, quality conscious diamond jewelry buyers and encourage repeat buying.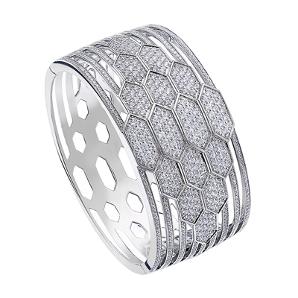 The idea that big glitter in diamond gold jewelry calls for high carat numbers is not necessarily true. By picking the right design and complementing it with the expertise of Inthorn artisans, we create fine diamond jewelry that is priced much lower than what their extravagant look would suggest.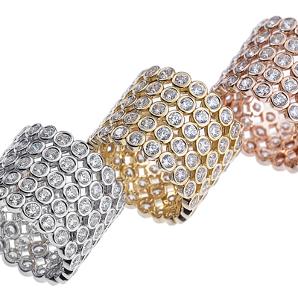 To create diamond jewelry suitable for specific price points and markets, it is important to pick the right diamond sizes and grades. While most of our clients prefer to have their jewelry crafted with their own diamonds, the Inthorn team is also equipped to handle this task.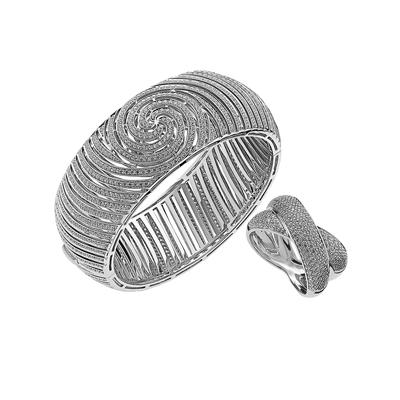 Innovative diamond jewels like interchangeable bangles and earrings, are fitted with secure clasps and locks that are designed and developed, specifically for our jewelry. These and similar advanced features can be seen exclusively in jewels crafted at Inthorn jewelry factory.
Tight quality control standards and a fully computerized production control system ensure that each jewelry order is given utmost attention. Work with Inthorn and rest assured that production of your jewelry is in the right hands. You can confidently concentrate on the marketing strategy of your business while, we make sure that the production side is taken care of.