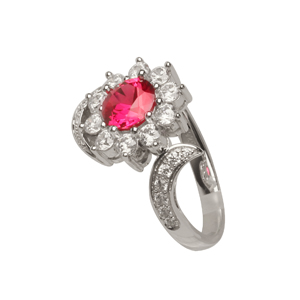 A team of creative designers stays updated with current and changing trends. While we can craft fine jewelry with your design concepts, you can also draw on our keen insight that covers a wide range of markets. Intricate design elements that include various metal finishes, complex gem settings and craftsmanship of the highest standard form the essence of fine jewelry and these, are features that we at Inthorn have perfected over the years.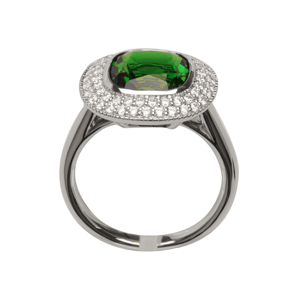 Inthorn clients can choose from our innovative design collection or, provide us with designs of their own.
Every jewelry order is closely monitored through a fully integrated system.This allows us to maintain unfailing standards related to quality and delivery commitments.
Inthorn jewelry factory specializes in crafting all types of fine jewelry. Our jewelry factory brings together the finest talents in the industry and some of the most sophisticated technology used in jewelry manufacturing. This environment is ideally suited to efficiently execute medium to large orders for fine jewelry.
The glitter of diamonds are best showcased in finely crafted jewelry and this is something, that is perfectly executed at our factory. It takes a perfect design and tremendous expertise, to get the maximum dazzle from diamond jewelry. The design experts at Inthorn can provide suggestions and ideas to make this happen. Our gemstone team has a thorough knowledge of all gems and their properties. Trends in colors and movements in price are closely monitored by the team.