What's going on at Inthorn and the industry, this is where we post all that interesting content. Info and views related to gems, jewelry, styles that made it big and issues that are hot and trending.
The Responsible Jewellery Council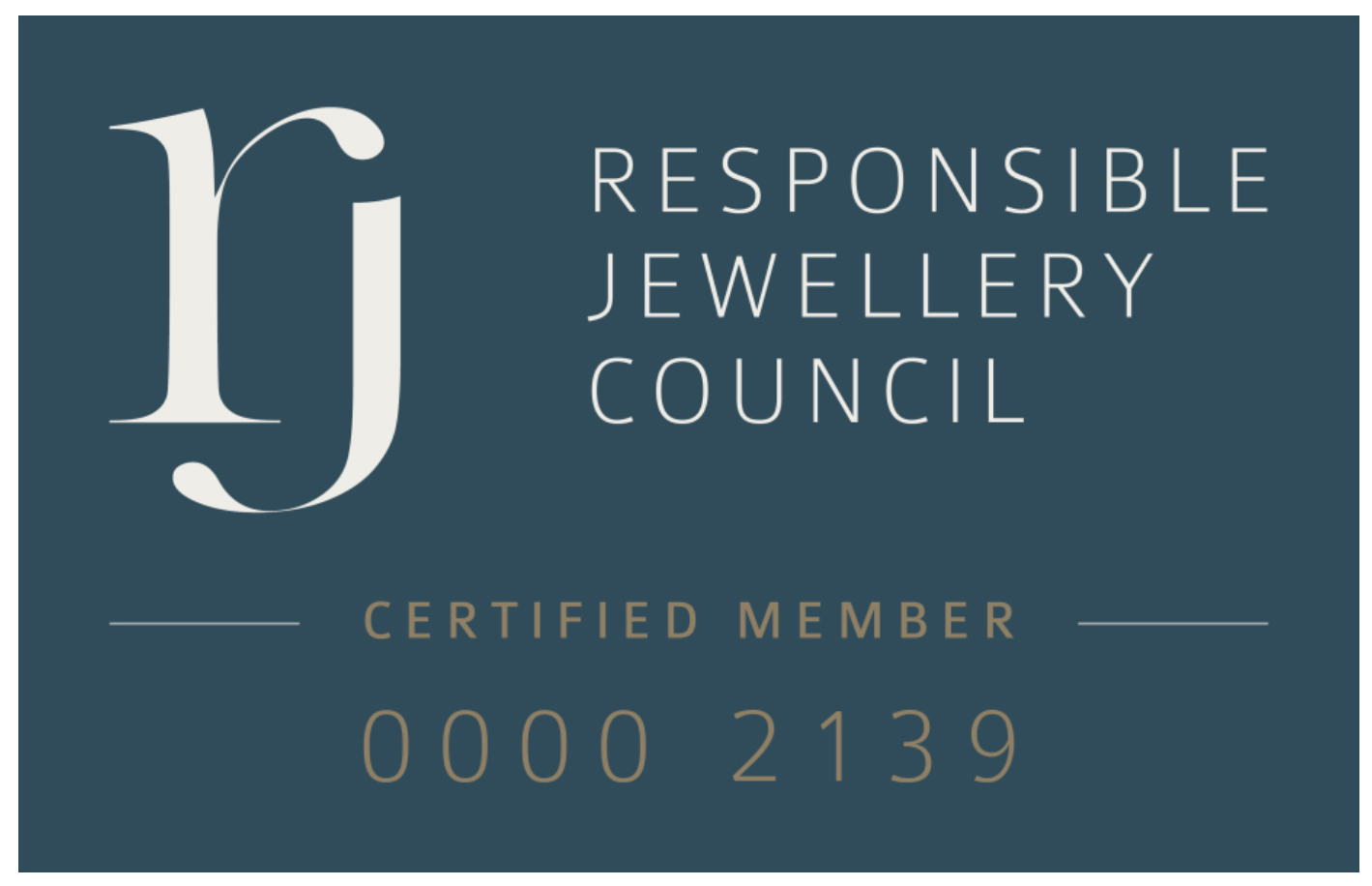 Inthorn Company Limited has implemented our business practices and operations based on fair, ethical and equitable practices, ...read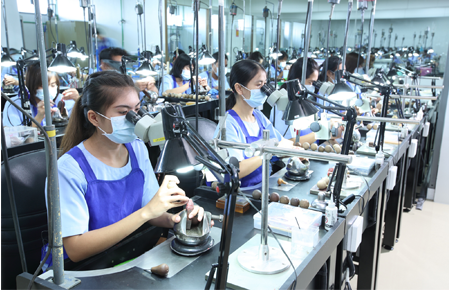 Choisir le bon fabricant permettra de vous concentrer sur le marché concurrentiel et de garder trace ... plus.