Inthorn Thai Jewelry Factory, Updates
As Thailand's leading jewelry production facility, Inthorn offers professional production for all types of fine jewelry in gold or 925 silver. The production environment in our Thai jewelry factory is equipped with the most advanced technology, it is also home to highly talented artisans and craftsmen. We update this section with interesting happenings related to our company and the industry so, make sure that you keep coming back.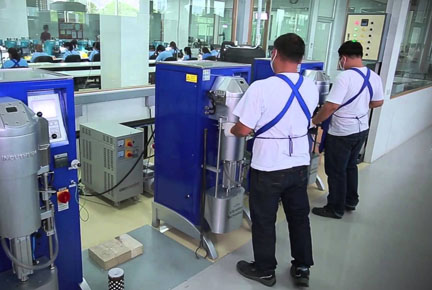 Work with a Thai jewellery factory that understands your needs and is equipped with the finest technology and the best talents in the industry ... more.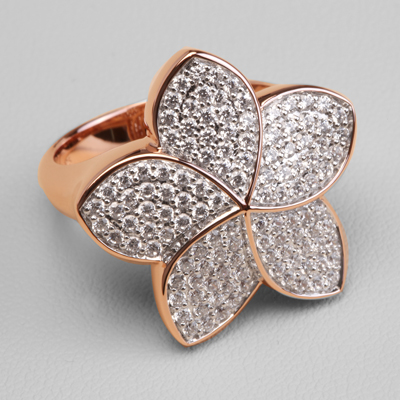 Choosing a fine jewelry manufacturer can be a challenging task. The advanced jewelry production facility at Inthorn delivers consistent quality ... more.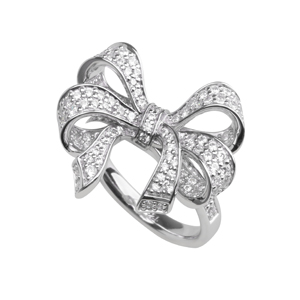 The market for gold rings is wide and varied. Inthorn with a state-of-the-art production facility operated by extremely skilled artisans can manufacture gold rings in both classic and contemporary styles ... more.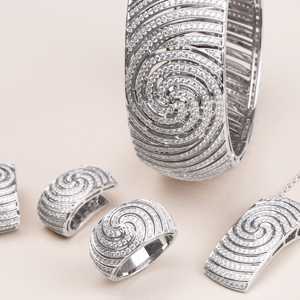 The intricate details and complex range of gem settings generally present in jewelry sets, can pose a challenge for most jewelry factories. Learn how Inthorn can help you ... more.
Fine silver jewelry is selling well but, not many jewelry factories are equipped or competent to deliver quality when it comes to silver jewelry. our jewelry factory can help ... more.